Support Trans Joy!!!
RJ Mello, the local artist who designed and painted our walls in our shop has designed some of the art for t-shirts to support their friend Kai in their gender-affirming surgery!  They would want me to tell you that other artists are also in this celebration of support.  
The designs are rad and it supports a friend of a really great friend.  So yeah.. Please show your support!!
This is the one I ordered to wear and you'll see it on me in the shop!  So great!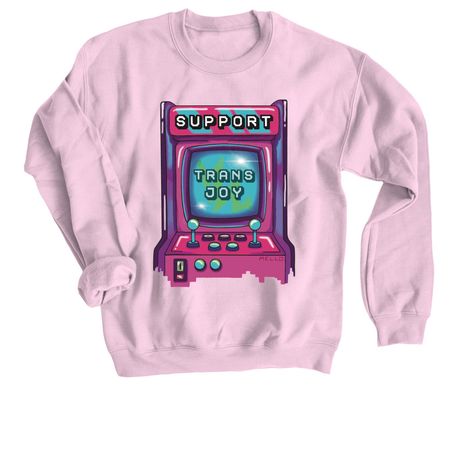 (Patrick will be rockin' this one!)